Throughout continuous improvement on production & management, J.B has formulated a modernized & effective system in order to guarantee our on-time delivery promise to customers.
Digital Plants

With successful connection & data exchange from CRM, ERP to executive MES & E-tool Cabinet, we are able to get & monitor the production data instantly, implementing PDCA with high efficiency, which greatly contribute to our On-time Delivery.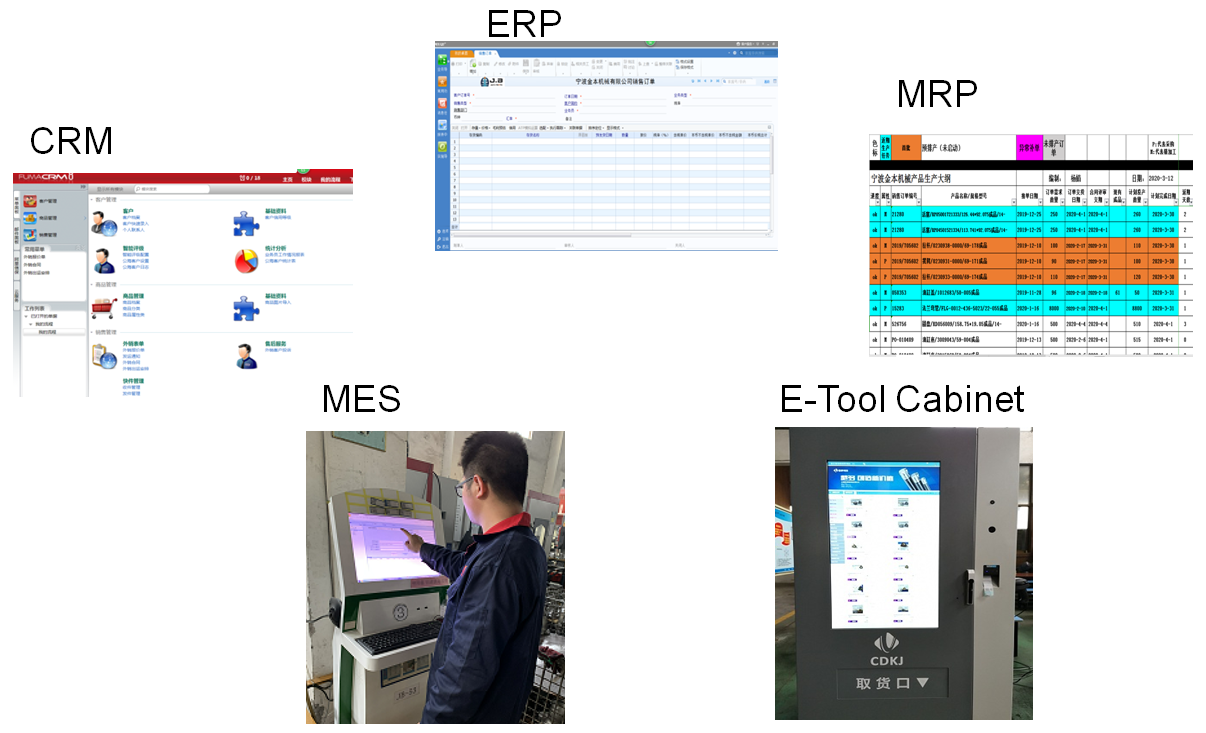 KPI Appraisal System

Every J.B member has KPI evaluation, the KPI are mainly concentrated in 3 aspects:
Quality (PPM, Quality cost, etc.)

On-time Delivery (Sample & Batch on-time delivery rate, etc.)

Cost (Sales, Amoeba, etc. )
The whole J.B team work hard to exceed ourselves time by time, last year our average On-time Delivery Rate has reached 98.2% monthly.